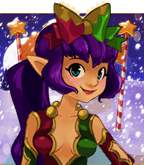 It´s December the first, Christmas is coming up and its Spirits have reached our dear valley, returning with the Advent Calendar and the Christmas Tree Game!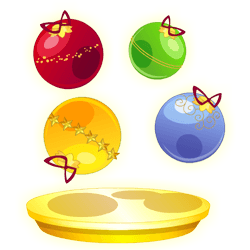 Train your memory by trying to reproduce color series thanks to music notes.

To play, you must listen to the music, watch the color series and reproduce the music and/or color series.

The more you progress, the longer the series becomes and the rewards get better with every step!

The bar on the right side grows each time you achieve a series. The higher you get, the more gifts you will!

The gifts can be coins, chests, keys and the ultimate reward is the "Christmas Tree Champion" Trophy!

And don´t forget to open the calendar on your daily log-in to get great free gifts!


The Team of Poney Vallee wishes you a merry christmas time!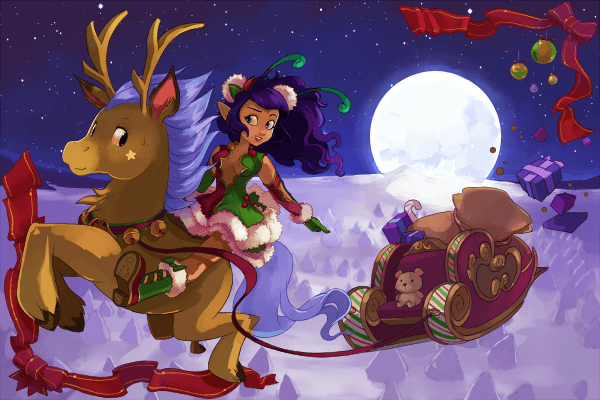 ---
And it's killin' me when you're away - I wanna leave and I wanna stay.
I'm so confused - So hard to choose - Between the pleasure and the pain!                            Apocalyptica - Not Strong Enough
free traited stallions - name "frei" / freie GenHengste - Name "frei"