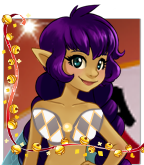 The eternal Jester, the greatest Joker of all, is back in the valley for a new joke.

No one can say exactly what the joke will be, it is a big surprise. But what's certain is that it will include the use of nearly 200 bells, 700 meters of ribbon, three strawberry jam jars and a Mariah Carey CD.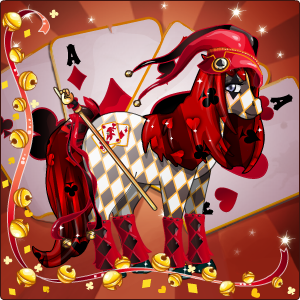 The set "Joker" is an exclusive set and only available in store until next Wednesday.
---
And it's killin' me when you're away - I wanna leave and I wanna stay.
I'm so confused - So hard to choose - Between the pleasure and the pain!                            Apocalyptica - Not Strong Enough
free traited stallions - name "frei" / freie GenHengste - Name "frei"