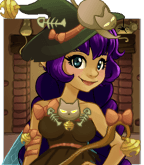 The season of souls is coming to its end and it will soon be time for spirits, witches and ghosts to go back to their dark lands.
But, while others are getting prepared for their return travel, one witch has decided to resist.
She is the most ugly, embittered and grumpy one of all: the Cat Witch!
She has come from a far away marsh with her 32 cats and she wants to make the most of the party as long as possible.
And will change all those that it bothers into toads! HAHAHAHA*kof kof*hahaaaa!!!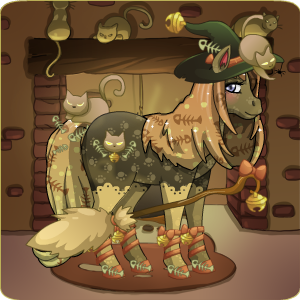 The Witch set was created by BamboO