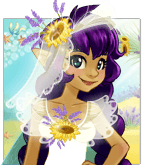 It's summertime and the sea wants to travel and step on new lands, to discover the earth and plants. But for that the sea needs your help.

The sun has told the sea about sunflowers, these plants that follow his gaze. He also talked about the sunflower princess, who is famous thanks to her beauty.

All these marvelous stories have made the sea want to discover the world. For that he needs an equipment that can transform water.

Complete the quest and equip the exclusive Summer Groom set before Tuesday and win the exclusive Summer Bride set.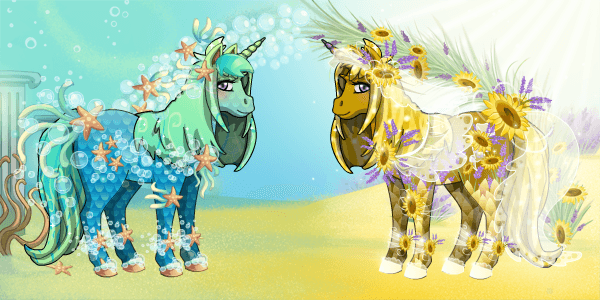 The Summer Newly-Wed sets were created by BamboO.