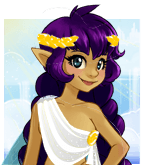 Some say that above our heads, lives a people who does not know vice.

The story says that these people were quite ordinary but that they were so sane and virtuous that they ended up by rising in the air and getting closer to the gods.

Nowadays, these people from the skies live on the celestial island named Caelis and they are called Caelions. They are highly wise and pure, therefore they live in harmony between Elysia, the city of Celestials and Bucerion the realm of Pegasus.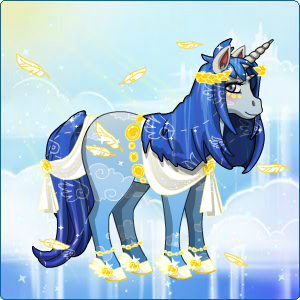 The Caelion set was created by Moemai.