Marian123
Inscrit depuis le 17.03.11
Possède 893 poneys
Hello o_o
Holi a todos :3, me presento: Soy Abigail :3 (Aunque en mi pseudo diga Marian ._., puse ese nombre por poner xD).
tengo 13 años, :B, y soy de Argentina. Amo escuchar música y estar en internet (Es lo único que hago).

Amo, amo, amo el rock y el metal :3, (Y algunos de sus subgeneros).
Mis bandas/cantantes favoritos son:
QUEEN :3
Canciones favoritas: No tengo owO, pero me encantan These Are The Days Of Our Lives y Somebody to Love.
THE BEATLES :3 (La foto es demasiado grande :c)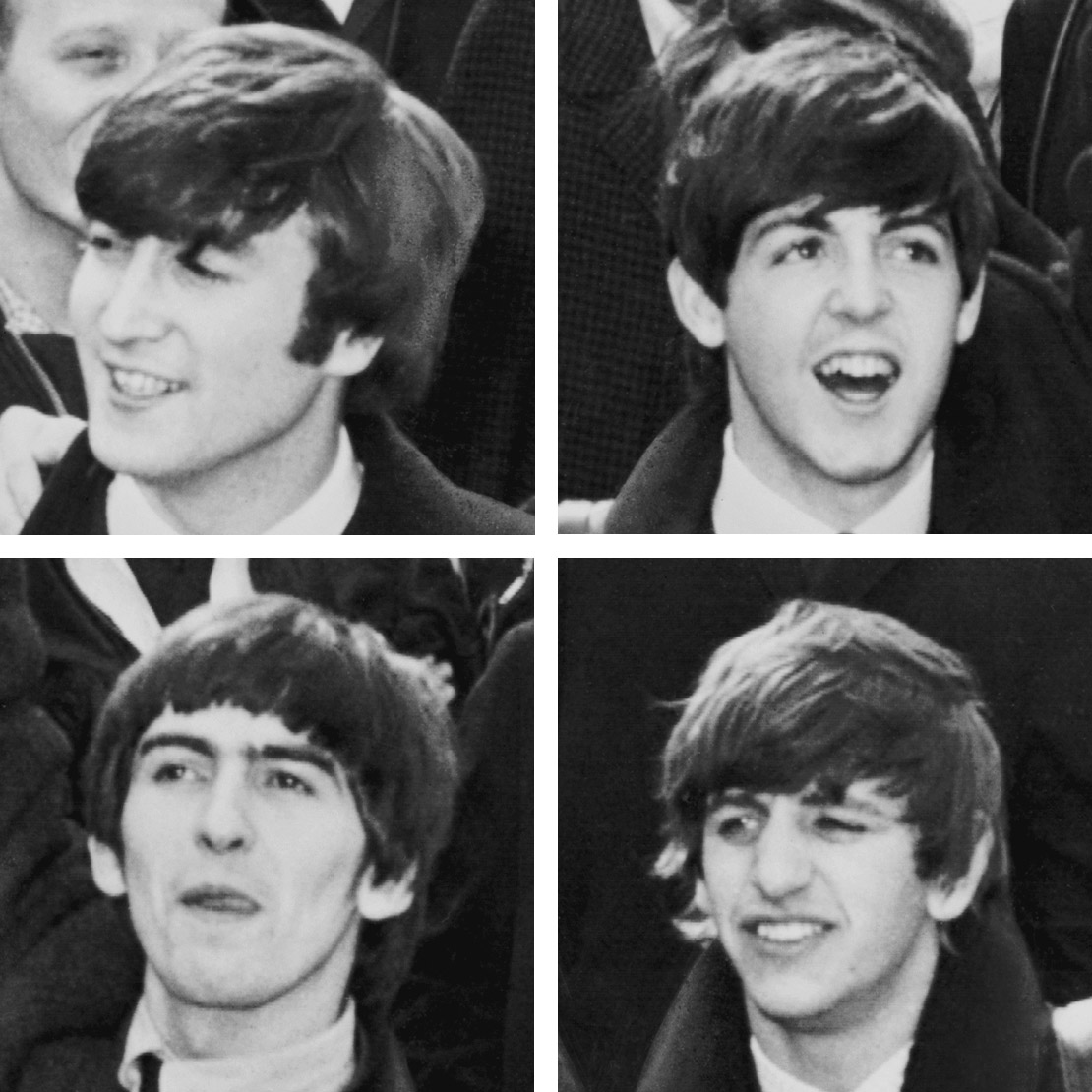 Canciones favoritas: All You Need Is Love, I Am The Walrus, Ob-La-Di, Ob-La-Da, TODAS :3
GUNS N' ROSES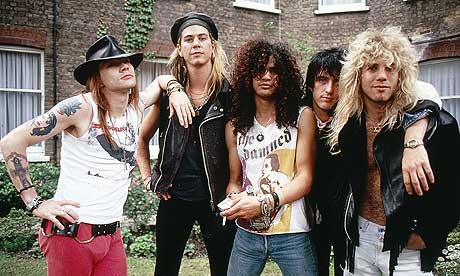 Canciones favoritas: Welcome To The Jungle, su versión de Live and Let Die :3, November Rain, Mr. Brownstone.
SYSTEM OF A DOWN
Camciones favoritas: Roulette, Chop Suey!, Hypnotize, Question!, Peephole, Toxicity, Needles.
METALLICA
Canciones favoritas: One, Nothing else Matters, Orion, (Anesthesia) Pulling Teeth, Master Of Puppets, etc.
LIBROS FAVORITOS: Bajo la misma estrella, Mi Planta de Naranja Lima, Harry Potter, Mercury and Me.
Frase favorita: "A veces la gente no es consciente de lo que está prometiendo" - Bajo la misma Estrella, John Green
VIDEOS :DDD
Parejas Yaoi favoritas: Klars (Metallica), Maylor (Queen) McLennon (The Beatles) :3
ADEOS *-*