New set: Magical Mermaid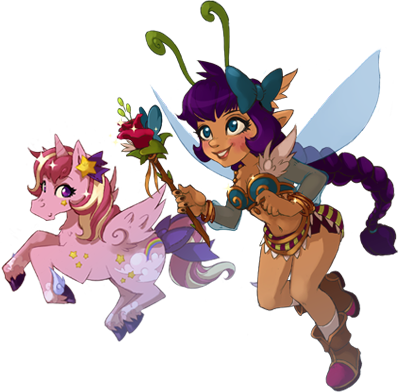 Autumn reaches the valley and turns green woods and fields into brown and gold. But not only on land the world seem to change, also in the wide ocean, where the magical mermaid lives.

She loves to beautify herself with golden sea stars. Watch her graceful dance on the sea floor!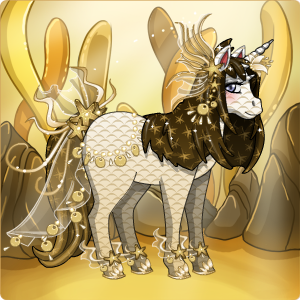 The "Magical mermaid"-traits are now available in the shop.

We hope you enjoy a golden October and have a lovely autumn holiday!
---
"Dimmi, mente amantissima mia..." ~ Leonardo da Vinci