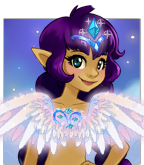 The world of dreams is fascinating an beyond our comprehension.

And at the same time so vast, we would easily get lost if it wasn't for our bodies who keep us in the material world like an anchor.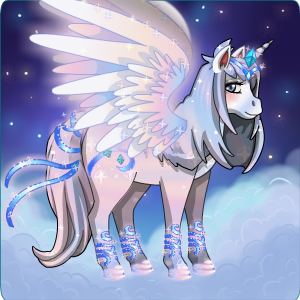 The set "Oneiric" is an exclusive set and only available in store until next wednesday.