New Set: Alien Warrior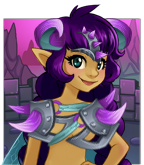 Beyond our world - far away in space - there's another planet, strange and dangerous and trapped in a raging war that shall never end.

This planet is guarded by brave warriors, veterans of countless battles. They are living monuments, representing the harshness of this alien world.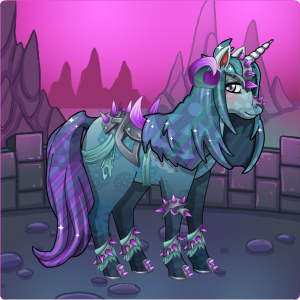 ---
"Dimmi, mente amantissima mia..." ~ Leonardo da Vinci