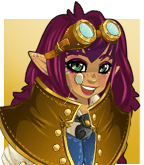 Breeders, farmers, good morning!!

We thought it was impossible, but the Alchemist just finished it! The Fertility Potion will give back ferility to your favorite Poneys.

This potion will restore 10 fertility points to the Pony that will use it. It cost 150 Golds or 20 Fee'z.

Waiting for a lot of new babies coming, we wish you a good day!!!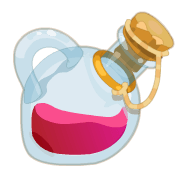 .