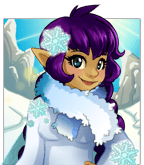 Every week, a vintage pony is back with us. On that occasion a former set is relaunched and we add an element to it. What's more, during that week, there is a -15% special offer on the set plus each time you send an element of the set (or the whole set) as a gift to another player you win that element for yourself.

Today is the first day of winter. This week's vintage had to be this one!

Coming down the mountain where he spends the rest of the year, Winter takes possession of the whole valley.

He fulls the sky with snow flakes, covers water with ice, Winter knows how to make himself feel comfortable and make himself at home!

We'd better do like him and dress warmly!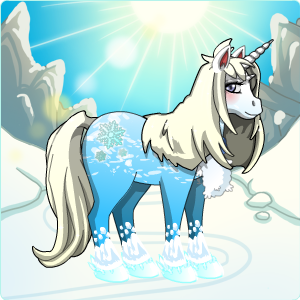 The background of the Winter set was created by BamboO

The Winter 2008 set has been simply renamed Winter.