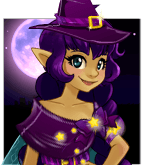 A proud tribe of wild ponies travel around the vast plains of the West with their buffalo friends.
This ponies are commune with nature, they know the power of plants and can interact with ghosts to bless their tribe and insure prosperity to their herd.
Come and meet these ponies from the West!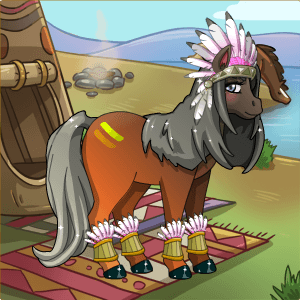 The Indian from the West set is designed by BamboO.

We have changed the name of the set from "Indian" to "Indian from the West" to show the difference between this set and another one called "Indian".